JOHN MONDAY'S CD RELEASE CONCERT AT Nochtspeicher ON JULY 17TH 2015
When John Monday go on stage there's no going back! Just let go and forget everything for one night. Music full of life and energetic power.
"New Age Rock'n'Roll" describes this exceptional state, and stands for the subconscious roots of a generation of musicians in the traditional sense of Rock'n'Roll.
Established in 2013 doesn't mean new-modern thoughtless ideas, but classically timeless. If Quentin Tarantino had younger brothers then it would be the 23 year old John Monday.
They present themselves in 70′s gear with 4-part harmony voices. With Nikita Grabin on the Gibson and Adrian Boog on the Sandberg they sing with their complementing voices in 2-part harmony. The songs are full of attitude and irresistible authenticity.
An explosion of colour that can only be produced by the the style and influence of Ole Müller on Fender, and Dominic Harrison on his Gretsch/Ludwig who brings his full spectrum of playing to the fore.
The band will be supported by an incredible group from Bremen: The Eternal Spirit.
If you want to take a deeper look on what those two amazing bands will be like, you won't be able to pass these links:
John Monday - Rock'n'Roll:
http://bit.ly/TheLifechangingLinkToJohnMonday
The Eternal Spirit – You
http://bit.ly/TheAmazingLinkToEternalSpirit
ADVANCE TICKET SALE: €5 (coming soon)
AT THE DOOR: €8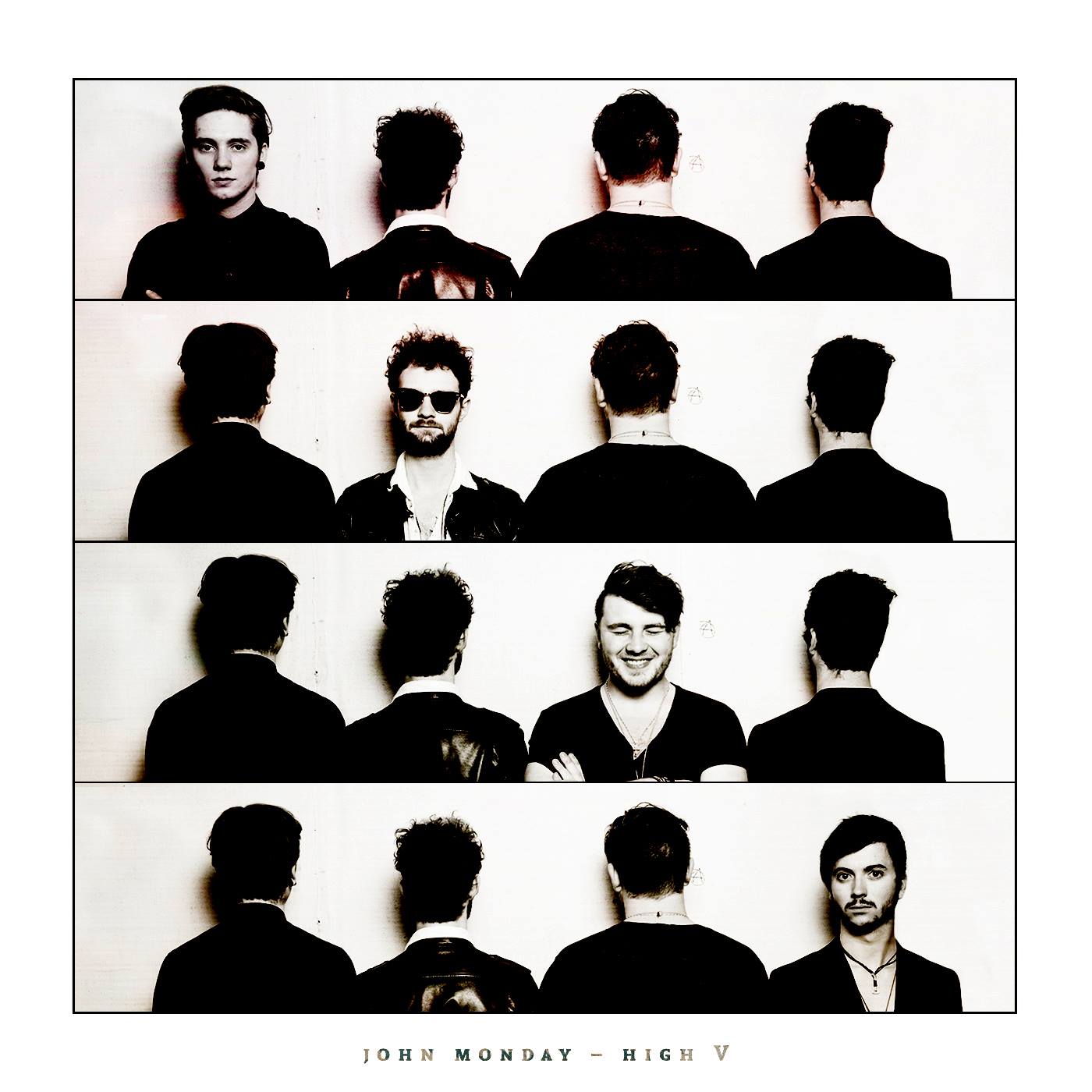 & Tintanic was a full success! Thank you!